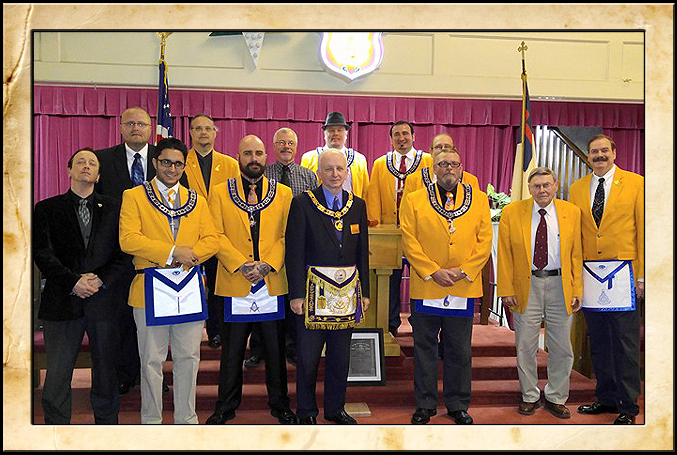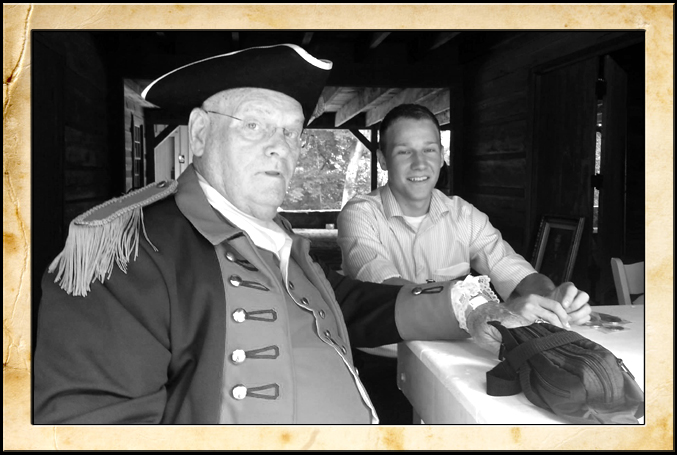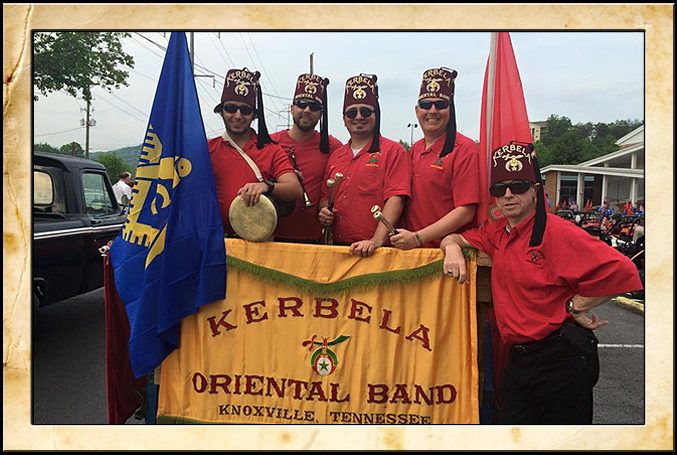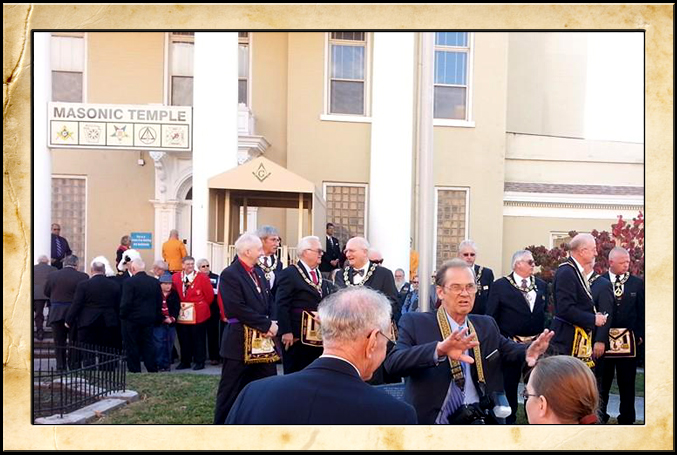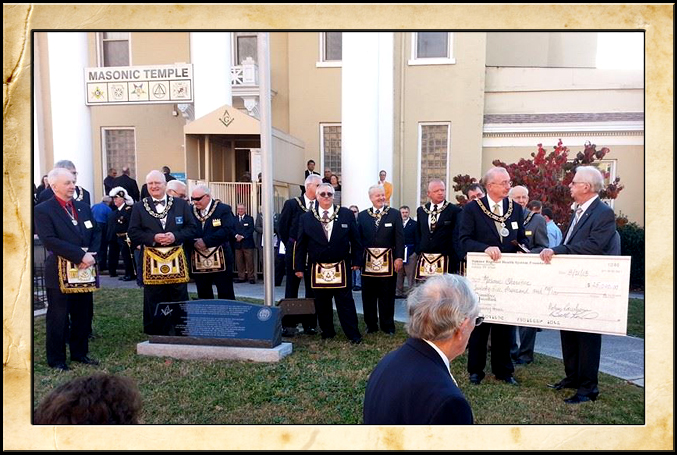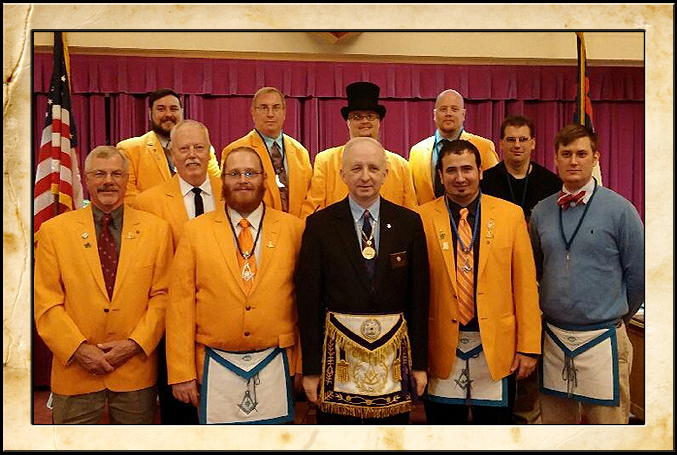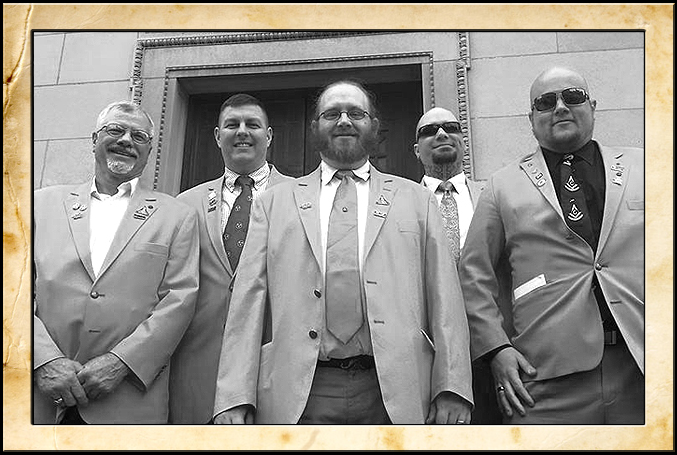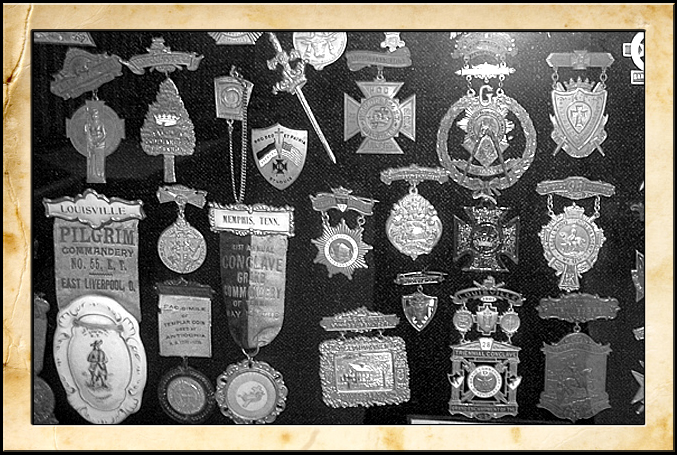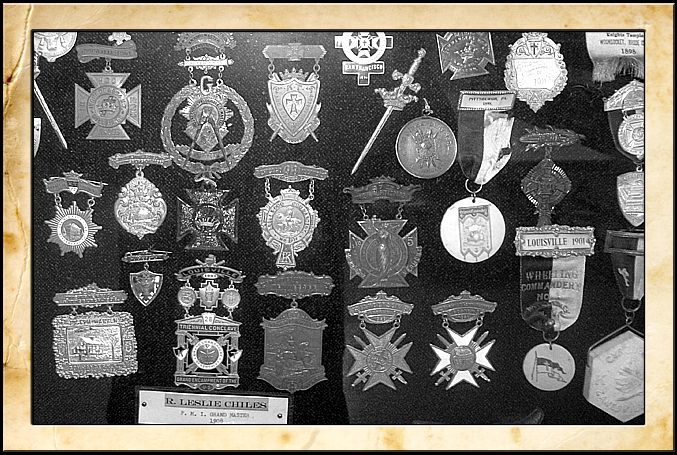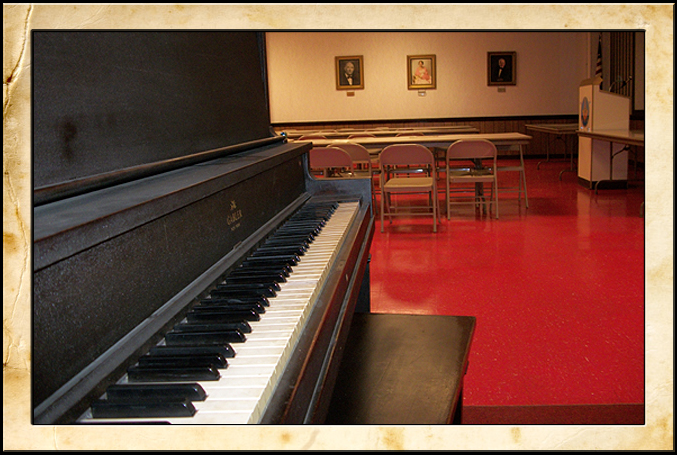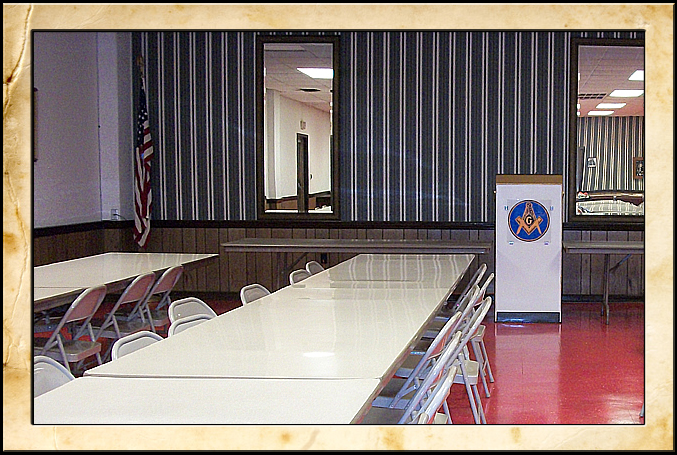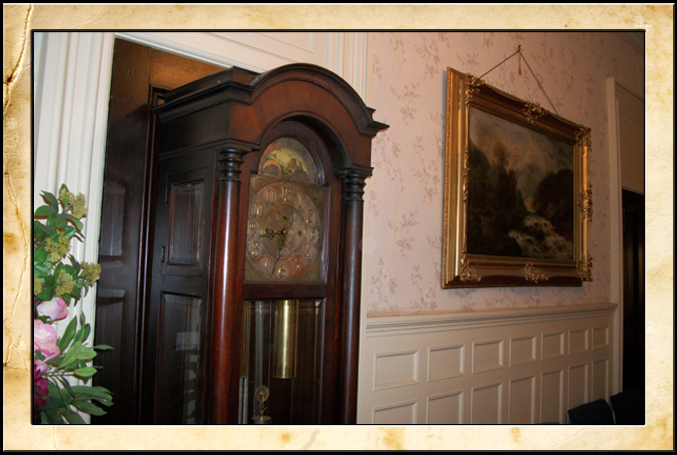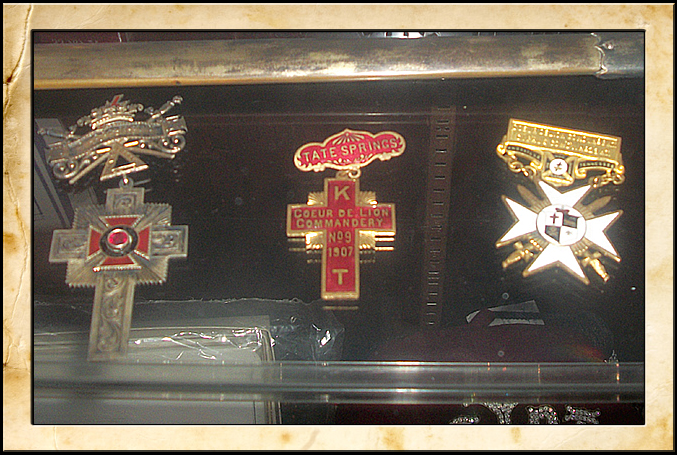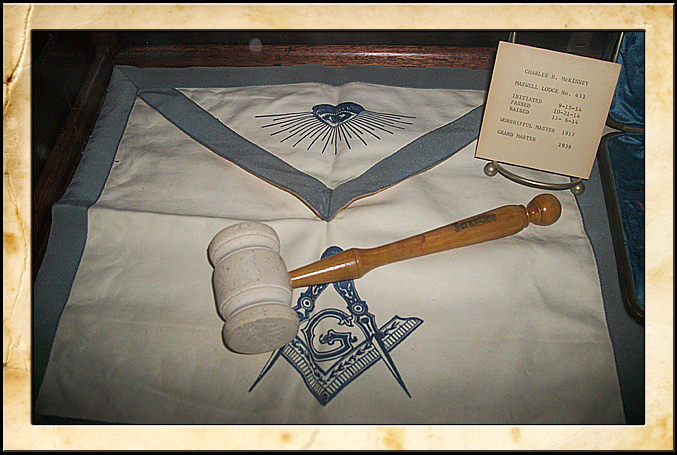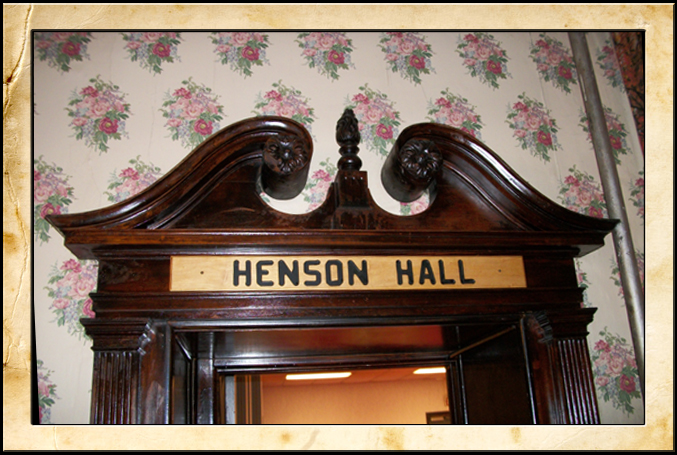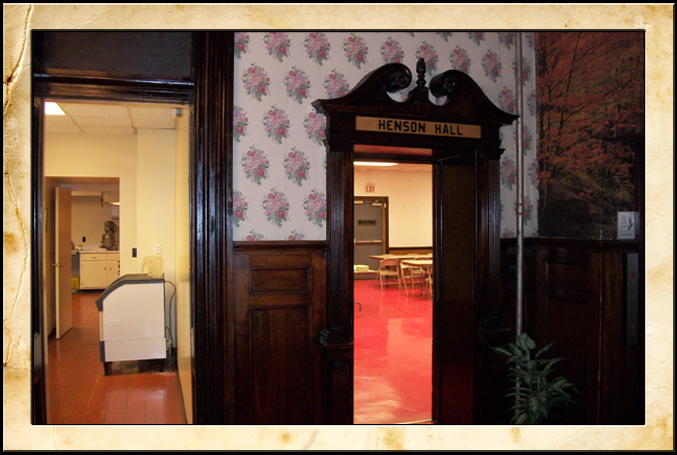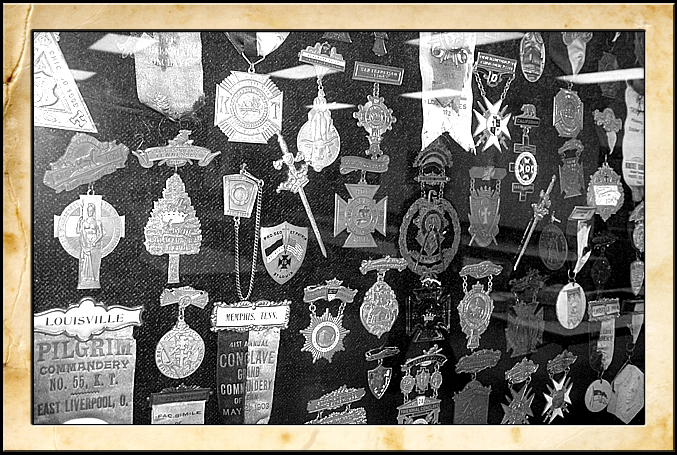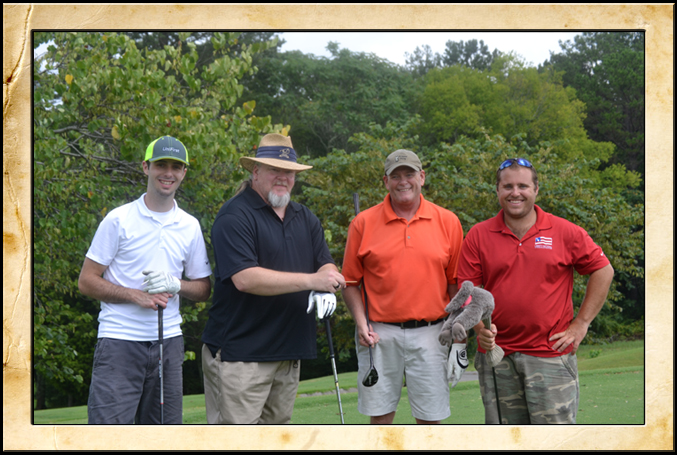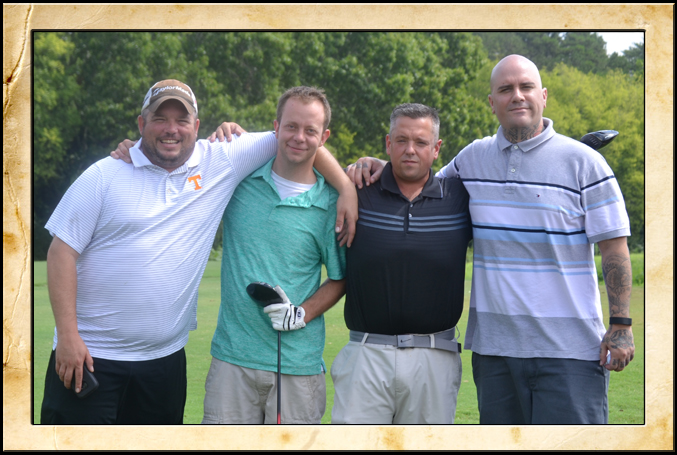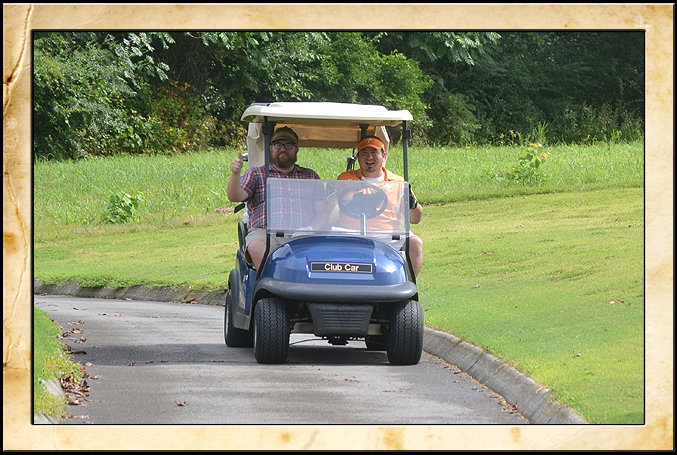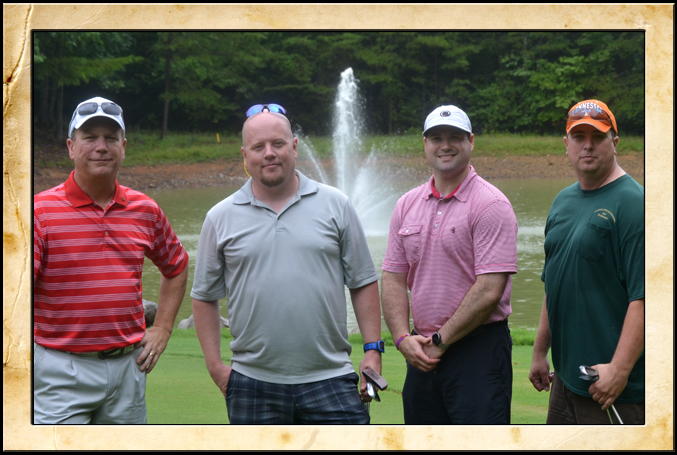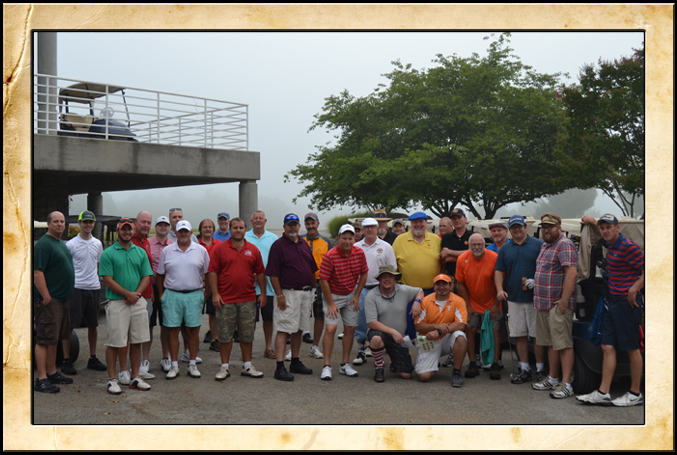 505 Locust Street, Knoxville TN 37902

865-524-4649
Our lodge membership is progressive, diverse and consists of brothers from many different backgrounds, career paths, age groups, interests and beliefs. Currently we have over 200+ members located all over the world, some more involved in our weekly activities than others. We are a fun, interesting, eclectic group of fellows that not only put back into our community, do charity work and do "Masonic" stuff… but also socialize outside of our lodge. We take road trips, go hiking, camping, fishing, play golf, see live music, go out to dinner, rent cabins and a number of other activities. We help one another "get through life", even if that is just a simple helping hand or someone to talk to.
Our Lodge has a great location in the heart of downtown Knoxville within walking distance of all the up-and-coming restaurants, bars, shops, venues, theaters, art galleries and parks. We are also within close walking distance of Market Square, the Knoxville Museum Of Art, the Convention Center, the Downtown Library, the YMCA, the Tennessee Theater, the Bijou, the University of Tennessee (great for students) & the World's Fair Park. Free parking is available for visitors and lodge members behind the building. We have an elevator for handicap access, a full kitchen, banquet hall, women's lounge, library & an open space for you!
For Masons moving from another city or state, or for those looking to branch out after being raised to "Master Mason", our lodge is the perfect location for that as well. The York Rite bodies meet in our lodge, as well as The Order Of The Eastern Star. The Kerbela Temple (Shriners) is located just South of us across the river and The Scottish Rite Temple is about 1 mile West of us.
If you would like to join (or transfer to) our lodge, simply stop by around 6:00 pm on a Thursday (no later than 7 pm). Ring the bell on the front door and we will be more than happy to get you a petition, answer questions and meet you! SeeHow Can I Become A Freemason?  
Oriental Lodge 453 is located at 505 Locust Street inside the historic Charles McClung McGhee House. The Victorian mansion was built as the residence of Charles McClung McGhee, a railroad developer, banker, and real estate developer. In 1915, the Masonic Temple Association hired A.B. Baumann to remodel and alter the buildings exterior into a monumental, classical structure. After restoring and preserving the interior, many portions of the original masterpiece and architectural details still remain. Our Lodge interior has lots of character!
Contact Us!
505 Locust Street, Knoxville TN 37902

865-524-4649